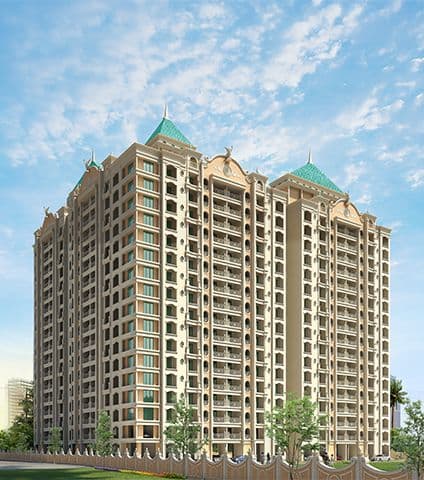 Tharwani Solitaire
Tharwani Solitaire, one of the most prestigious projects under the wings of the mighty Tharwani Realty offers you a life filled with the emotions, happiness and peace. Kalyan now gets its first royal project, located on Kalyan Murbad Road a Mharal which offers world class amenities and easy commuting for its esteemed residents. Welcome to the world of your dreams where you will experience the pleasure of pleasant surprises. Luxury and Class gets a new address: THARWANI SOLITAIRE Tharwani Solitaire is an answer to all your requirements. This majestic property spread over 13 acres of lush green lands, offers 21 towers each of 7 Storeyed with 2, 3 & 4BHK well planned apartments. Each dimension of human development is addressed equally by this majestic project. You will experience the perfect blend of nature and amenities here. Come, start your journey at Tharwani Solitaire and experience your dreams come true because: FORTUNE SMILES HERE...
2, 3 & 4 BHK Well Planned Apartments
Kalyan
Ongoing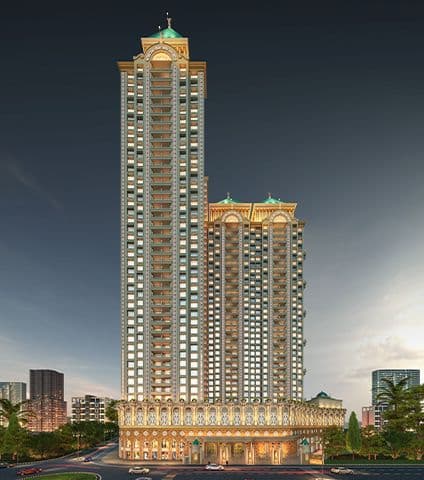 Tharwani Majestic
Be the first to enter into a new world. A new name of elegance. Tharwani Majestic Towers are coming with a land of beauty, positivity, and delight. Be part of a great Majestic evolution coming near you. Majestic is the one of the tallest Tower in Kalyan covering 2 & 3 BHK Spacious homes with multiple modern amenities. A project which sets a mark of the luxury.
2 & 3 BHK Spacious homes
Kalyan
Ongoing
Over the past ten years, the real estate market has grown significantly in Kalyan, a thriving city in Maharashtra's Thane district. Both homebuyers and real estate developers find it to be a desirable place for 2 bhk flats in Kalyan because of its prime location, developed infrastructure, and selection of inexpensive housing options.
Being close to Mumbai is one of the main factors boosting Kalyan's real estate market. Kalyan is a gateway to Mumbai and has excellent rail and road connections to the metropolis. For inhabitants of 2 bhk flats in Kalyan, traveling to Mumbai is convenient because of the availability of top-notch transit options including the Kalyan-Dombivli Municipal Transport (KDMT) buses and the Central and Western Railway lines. Due to its proximity to Mumbai, Kalyan is a desirable alternative for those looking for more cheap accommodation.
The expansion of infrastructure has also contributed to the real estate boom for 2 bhk flats in Kalyan. Roads, flyovers, and motorways have been expanded around the city, improving connection both inside Kalyan and to nearby locations. Kalyan's livability has been further improved by the presence of prominent educational institutions, hospitals, retail malls, and recreational facilities, making it the perfect area for families to settle down.
The availability of cheap housing options is one of the main factors influencing the growth of the real estate market in Kalyan. Many homeowners are searching for new projects in Kalyan

Read More