Our Story
Over the last couple of decades, Tharwani Realty has prided itself on its heritage of excellence, the spirit of entrepreneurship, and strong values. These values and unprecedented vision have resulted in the birth of its many successful luxurious projects such as Tharwani Rosewood Heights and Tharwani Heritage, to name a few. Commitment to excellence and the drive to the transform lives of its customers is what sets the Realty apart.
Going forward, Tharwani Realty will merge the philosophy of innovation, sustainability, and excellence into the real estate industry through its upcoming world-class projects that are a combination of a legacy of excellence and trust with a commitment to cutting-edge design and technology.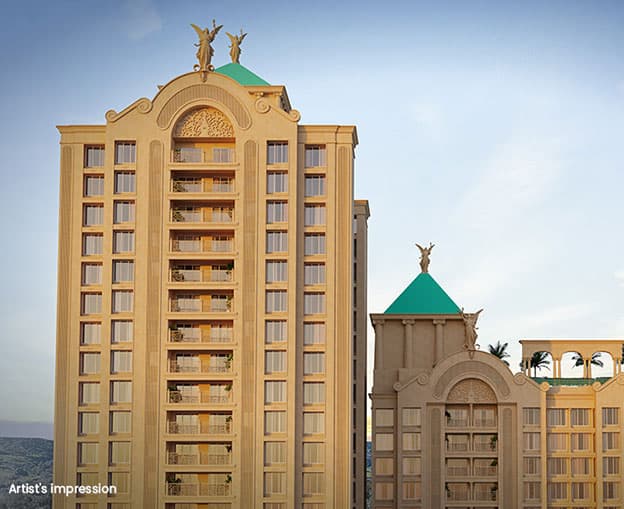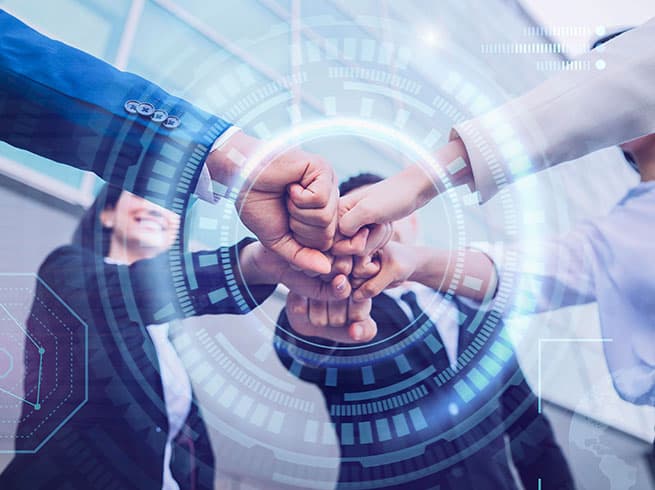 Mission
We build value beyond real estate.
We shape the future of how you live, breathe, and play. Through exceptional service, hospitality, amenities, and technology, we offer an advanced atmosphere of well-being with a passion for building the local community and making your residential property a safe and prosperous place to live and grow old.
Vision
We aim to be the country's leading real estate developer and the preferred place of residence for home seekers. We consistently strive to develop collaborative partnerships, based on transparency and mutual trust, which build enduring relationships. As we expand, we're committed to these principles, which have served our company and buyers through the years.
Director's Desk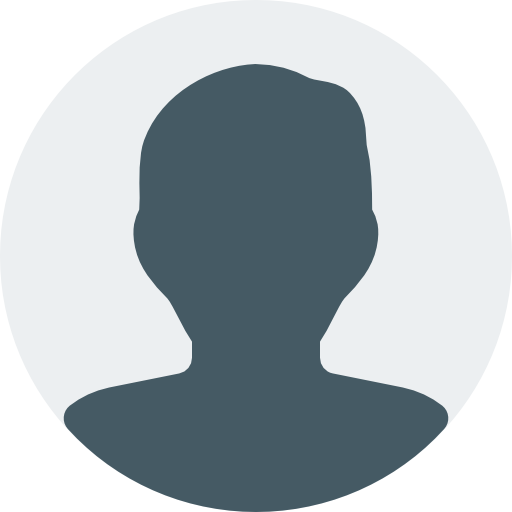 Director's Desk
We knew that with every brick we lay, we would be building a name. With every new project we would be building something that we hold very dear to ourselves: Our reputation. And to build that, we knew we would have to build it with values.
Mr. Anil H Tharwani
Managing Director